The Best Game Ever! is a video game in the "Plug It In & Play TV Games" series, developed by HotGen for Jakks Pacific. It is part of the "Motion Video Game" series and features "Ultimotion" motion sensors that allow the game to be controlled by tilting the unit.
The game was released on December 15, 2009 and is currently available at Toys "R" Us and other online retailers. The product is listed on those websites as on QVC "Phineas and Ferb Motion Video Game" rather than its official name.
Galleries and information
General
The unit plugs into TV sets and VCRs with standard Video In/Composite Video and Audio In connectors (RCA connectors). An inline "breakaway" connector is included for safety so that if the player's movements draw the cable taut, it will disconnect and protect the video equipment.
Swampoil 500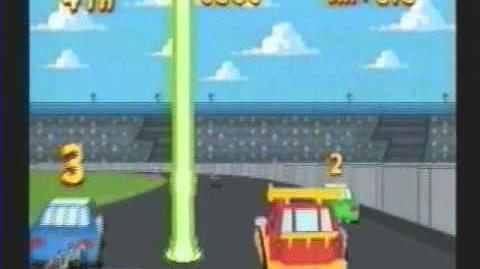 Racing game based on the episode "The Fast and the Phineas". Steer the car by tilting the controller left and right.
Put That Putter Away
A miniature golfing game based on the episode of the same name.
Blimp Buster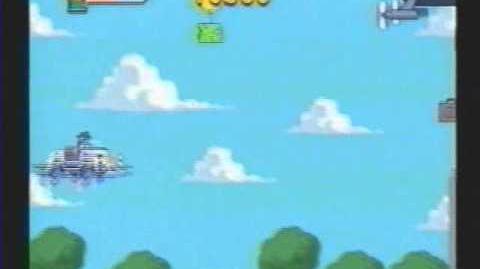 Agent P must shoot down the objects Dr. Doofenshmirtz throws out of his blimp. Playable either with the "D Pad" or in the "Ultimotion" mode (tilting the controller).
Platypus Panic
Infiltrate Doofenshmirtz Evil Incorporated to disable Dr. Doofenshmirtz's latest "-inator".
Links
Ad blocker interference detected!
Wikia is a free-to-use site that makes money from advertising. We have a modified experience for viewers using ad blockers

Wikia is not accessible if you've made further modifications. Remove the custom ad blocker rule(s) and the page will load as expected.