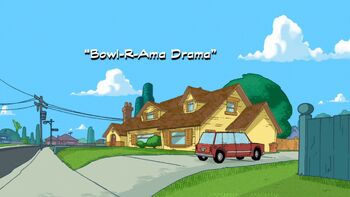 Phineas and Ferb try to set the world record for the world's largest bowling ball as well as the largest pinball table. Meanwhile, Dr. Doofenshmirtz dabbles in selling addictive hot chocolate and, for that, tries to freeze the town.
Read the full summary...
Pictures
To return to the "Bowl-R-Ama Drama" episode summary, click here.
Ad blocker interference detected!
Wikia is a free-to-use site that makes money from advertising. We have a modified experience for viewers using ad blockers

Wikia is not accessible if you've made further modifications. Remove the custom ad blocker rule(s) and the page will load as expected.