So, as some of you might know in chat, I've been celebrating Black Eyed Peas day; A day Peabodies(like me) celebrate how awesome the Peas are. It is also the anniversary of their first album, Behind The Front.
So, here's the idea:
I was thinking that maybe we should celebrate Phineas and Ferb day on August 27th 17th, the day P&F premiered in the US, celebrated the same way BEP Day is.
So, Whatcha think?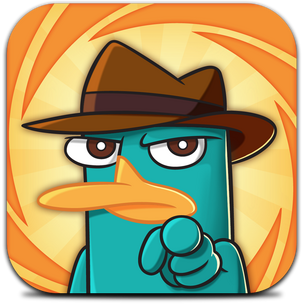 Ad blocker interference detected!
Wikia is a free-to-use site that makes money from advertising. We have a modified experience for viewers using ad blockers

Wikia is not accessible if you've made further modifications. Remove the custom ad blocker rule(s) and the page will load as expected.