'Ello, 'ello, 'ello, Fossy here! As some of you might recall, my very first blog post was that I had shown some pieces of P n' F fan art at my camp's talent show. Over half the comments were "Can I see them?" or "Could you post them?". Well, I couldn't then. But now, six months later, I have mannaged to capture photographs of these drawings and put them on the site. They can be viewed on my Userpage. I have three things to note: One, they are not in the correct order. It was originally "Major characters --> Minor Characters --> One appearance characters" but they were posted in fairly random order. Secondly, there are still plenty more, I just haven't put them on the site yet. I plan to do so at a later date. Thirdly, I need to give credit to my oldest sister (Yeah, the so-called-hater one) for helping me with the outlining. Thanks, sis!
Enjoy!
UPDATE: All of my art that is currently on my computer is either here or on my userpage. Thanks so much for all the comments, guys! Love you all!!!
Here are some that are not yet on page: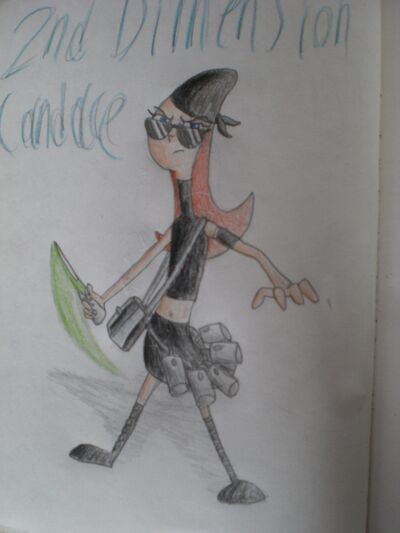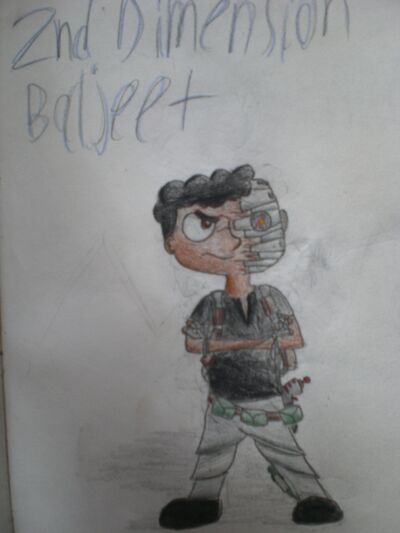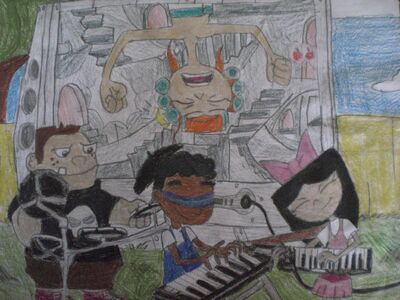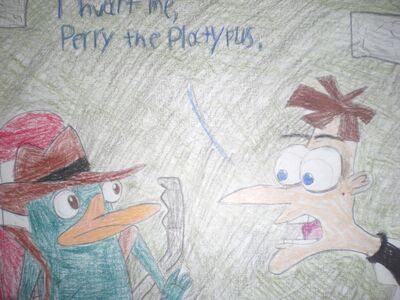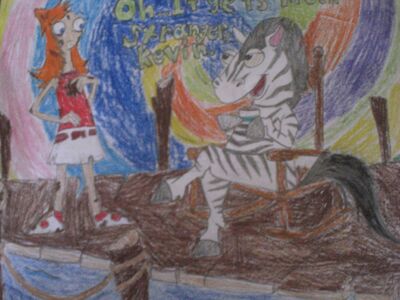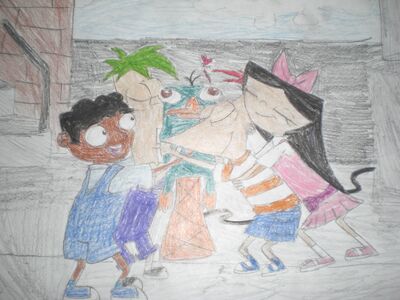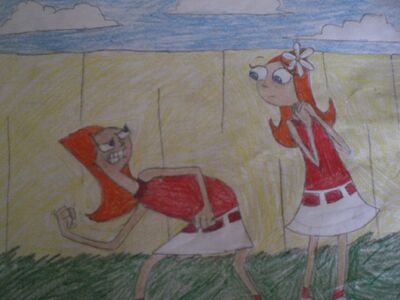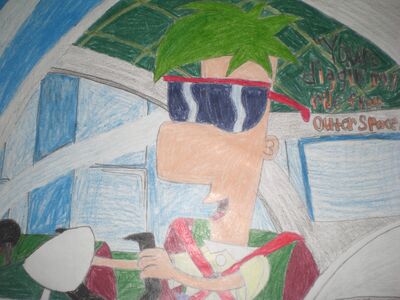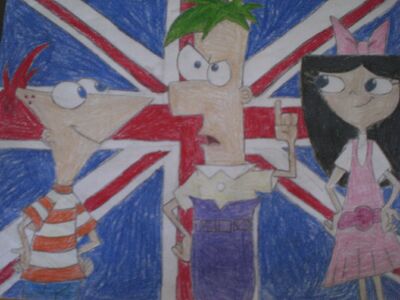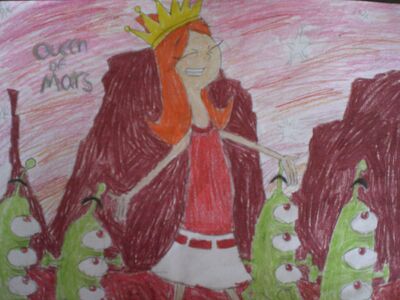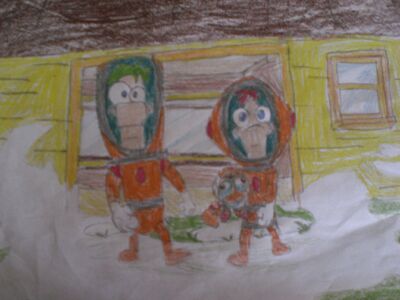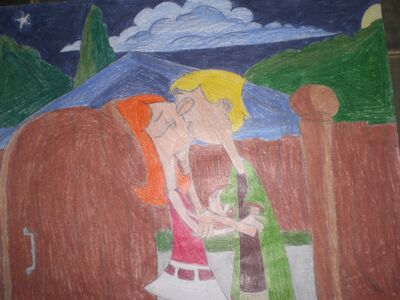 Ad blocker interference detected!
Wikia is a free-to-use site that makes money from advertising. We have a modified experience for viewers using ad blockers

Wikia is not accessible if you've made further modifications. Remove the custom ad blocker rule(s) and the page will load as expected.