HiI as i said, i am going to choose the best photo's and post them here! in the comments, say the number of the picture u like and that will be yor vote! at the end, the picture with the most votes will become my avatar! and the others will automatically become candidates for next moth's voting! here are the options for voting: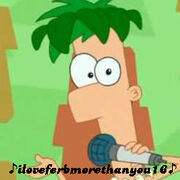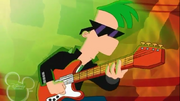 thanks for voting! i will count up the results in a week!
Ad blocker interference detected!
Wikia is a free-to-use site that makes money from advertising. We have a modified experience for viewers using ad blockers

Wikia is not accessible if you've made further modifications. Remove the custom ad blocker rule(s) and the page will load as expected.