The account above has been termainted on Youtube due to Disney. This is the second time an account that did Phineas and Ferb episodes got busted, after BarlowGirl 101 January 19. Hopefully others can get episodes when they come out on demand. Interesting note:Both accounts were termainted on Wednesday.
On other news: I have videos that I made and uploaded to Youtube to show you while you digest this new news: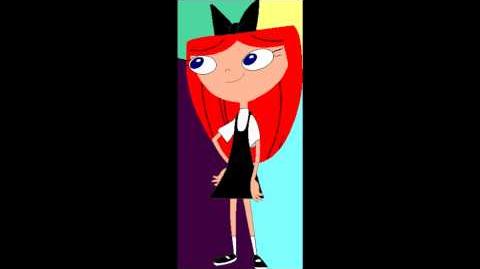 Ad blocker interference detected!
Wikia is a free-to-use site that makes money from advertising. We have a modified experience for viewers using ad blockers

Wikia is not accessible if you've made further modifications. Remove the custom ad blocker rule(s) and the page will load as expected.