No one seems to have noticed this (even I didn't until now, and I'm usually on top with the P&F games) but the At2D game released on PS3, Wii, and DS last summer was announced at E3, the Electronics Entertainment Expo that look place June 5-7 earlier this month, to be ported to the PlayStation Portable by Virtual Toys, who also ported Cars 2: The Video Game to the system as well. The game's listed on the UK PlayStation site for the platform, and this trailer was uploaded a couple of weeks ago: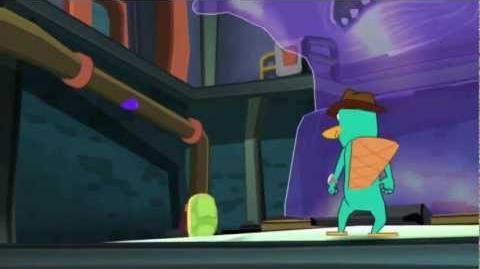 One would wonder why Disney would put the game on another platform nearly a year after its initial release, and why it's on the PSP rather than its successor, the PlayStation Vita, which was released a few months ago - but eh, whatever makes them money.
Ad blocker interference detected!
Wikia is a free-to-use site that makes money from advertising. We have a modified experience for viewers using ad blockers

Wikia is not accessible if you've made further modifications. Remove the custom ad blocker rule(s) and the page will load as expected.