Get this guys, amazon.com is sellling a CD version of "Phineas and Ferb Summer Belongs to You!" The CD version came out on May 21st 2012, two years after the digital EP album came out.
As you would expect, I bought it. And to my surprise, it is actually legit. It is made by Walt Disney Records themselves. The only difference (besides it being a CD version) is the cover art.
In the digital EP album it just the "Phineas and Ferb Summer Belongs to You!" logo on a blue background.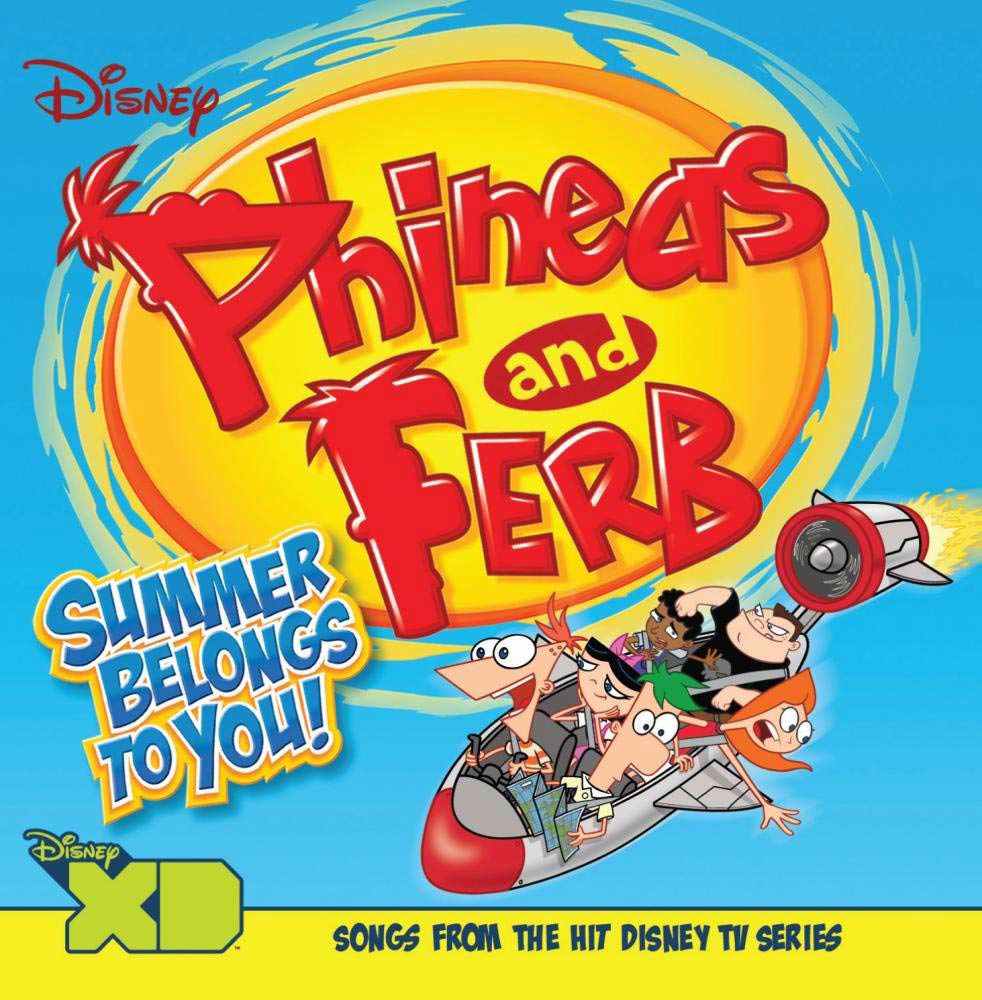 The CD version is the same thing but with the addition of Phineas, Ferb, Candace, Isabella, Buford and Baljeet, the Disney XD logo, and the yellow bar saying "Songs from the Hit TV Series"
Here is the link to prove it:
http://www.amazon.com/​Phineas-Ferb-Summer-Belongs-You​/dp/B00853K3JC/​ref=sr_1_1_title_0_main?s=music​&ie=UTF8&qid=1338677082&sr=1-1
Now I know the sons in Summer Belongs to You! are already on the CD "Phineas and Ferb-ulous, but that was only available in the UK. And there is know CD version for the US.
This begs the question though, if Disney wanted to release a CD version of SBTY, why did they wait two years later to do so?
Are they going to release a CD version of Phineas and Ferb Christmas Vacation? (The Digital Album not Holiday Favorites)

Either way I'm gald I bought this. XD
What do you buys think about this?
Ad blocker interference detected!
Wikia is a free-to-use site that makes money from advertising. We have a modified experience for viewers using ad blockers

Wikia is not accessible if you've made further modifications. Remove the custom ad blocker rule(s) and the page will load as expected.