I have recently messed-and-mixed up a Phineas and Ferb picture, with Paint.Net. I want you to tell me which picture it is! If you get it right, there might be a surprise for you! So go for it! Tell me what you think it is!
And the masterpiece....
Here we go! This.....is......the........picture!
Here's the second one! I'll post the real pic for the first one tommorow (if no one can figure it out)! I plan to continue this!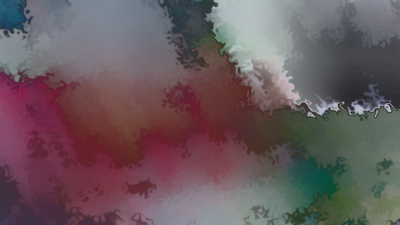 The next one is easier!